Shoes are an integral part of my families life. Not only are they fashionable but they are a barometer on how we feel on any given day. From flirty and fun to the serious and hohum, we have them all!  
Recently while organizing our shoes I discovered a pair of shoes my teen wore when he was about a year old. Looking at them, flooded me with memories of the little man he was and the young mother I was.
Back than, my style was more evident than his. This was during my preppy stage.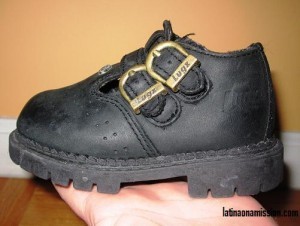 My teen's personality is now evident in the shoes he chooses. What do you think these say?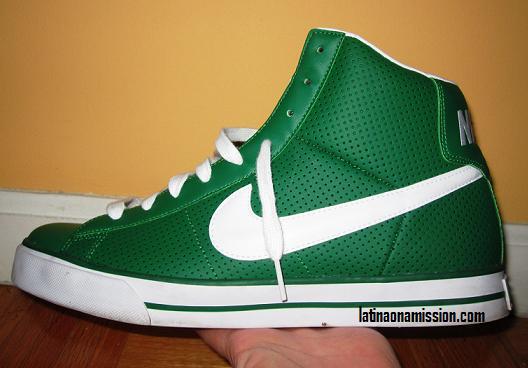 When placed side by side, the two shoes could not be more different!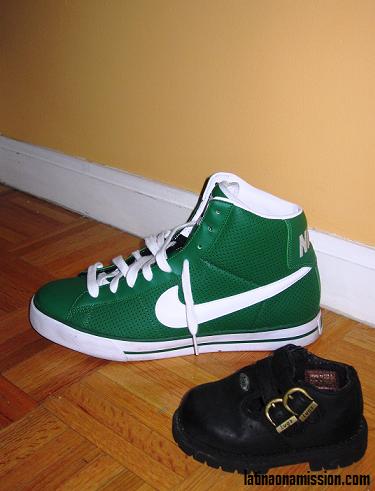 Have you noticed your shoe style mirroring your mood/life stages? Let us know in a comment!
Have a great WW and don't forget to link up!