After the bed bug fiasco, I decided that the boys and I needed a break. Thankfully, the weather cooperated with us and we headed to the beach!
We watched the kites.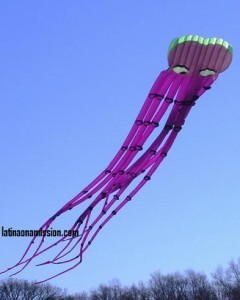 We dug holes.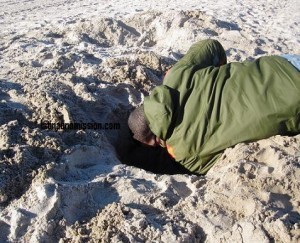 We dug so deep we hit water.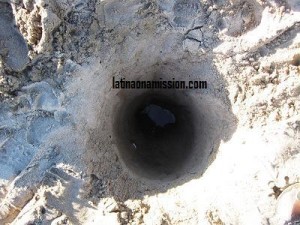 When my little one got inside it reached his waist!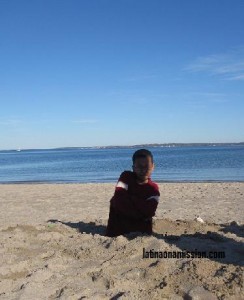 He loved it!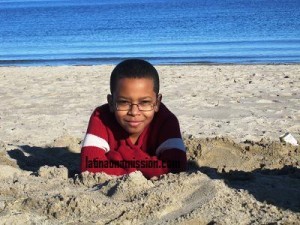 But when he tried to get out he couldn't! Thankfully big brother was there to help him!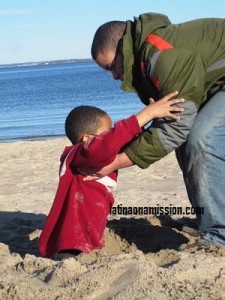 We also played handball, skateboarded and ran around chasing each other.  It was GREAT and exactly what we needed to release some of that tension!
What about you? Did you enjoy the weather in your neighborhood?
Please join in the fun and leave the direct link to your Wordless or Word Filled post below! Happy WW!