My baby recently turned 9. We celebrated at the bowling alley with his two closest friends. They had a blast!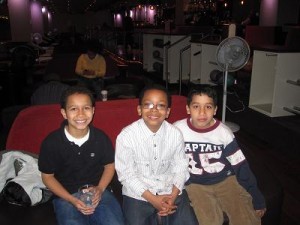 They had to be dragged over to take this picture.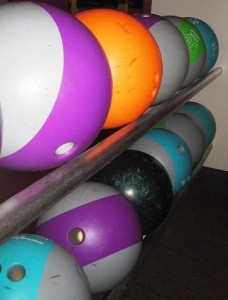 Once they did, we were ready to pick our bowling balls…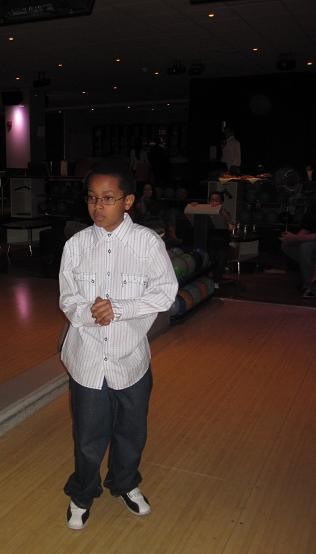 Andrew went first…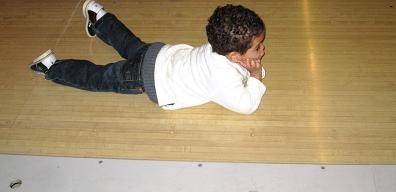 Ethan watched with anticipation.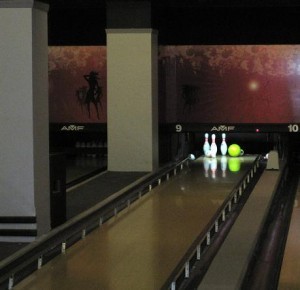 Yay! Andrew knocked down seven pins!
 Now pay attention Ethan, someone's going to get a strike!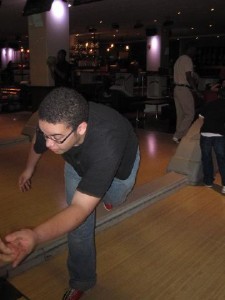 Will it be Karl?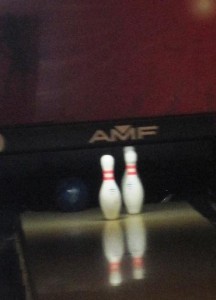 Nooooo he missed 3 pins!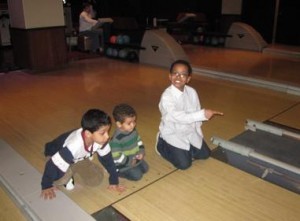 Oh snap! Looks like Ethan got a spare!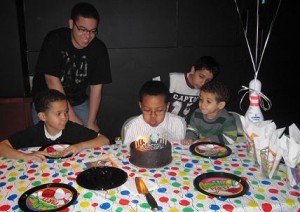 Now let's blow out the candles …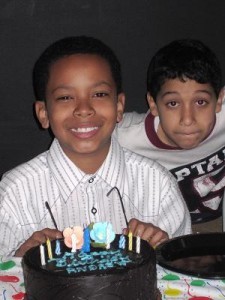 and say cheeseeeeee!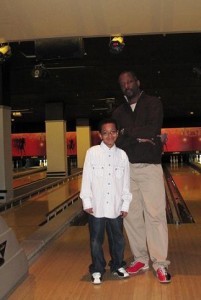 You're 9 years old now and almost as tall as your Daddy…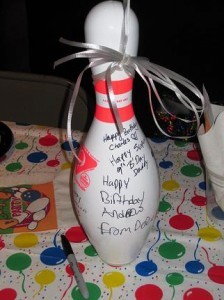 May you continue to grow big and strong,
and have many, many more! 
Happy Birthday my baby boy! Its your last before the double digits!