Last year I went to an event in my son's after-school. I was able to catch up with a few people who I haven't seen in awhile.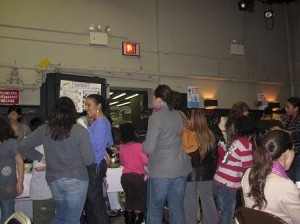 One of the Moms who attended the event had recently given birth. Her daughter is pictured below. Isn't she a cutie? I thought she was adorable and looked so cute in pink =)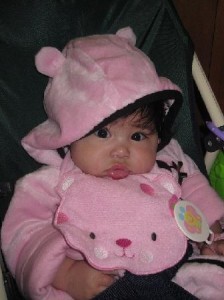 I have to admit, after seeing her I was ready to babysit especially because she was so well behaved!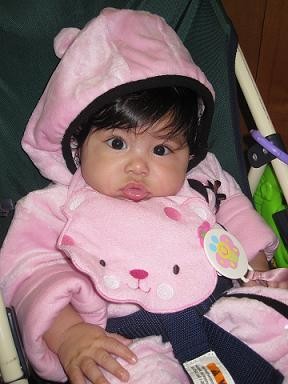 Happy WW!