Although I don't condone the defacement of property, I have to admit some Graffiti Artists do amazing work. Many are often hired to create murals for storefronts, like the one shown below.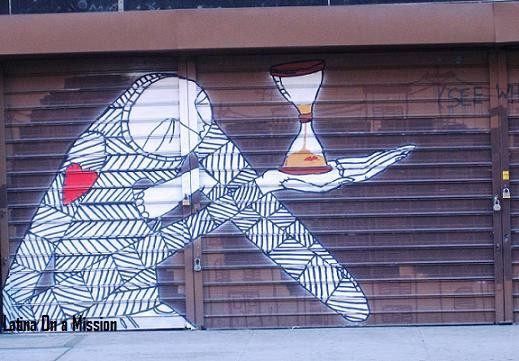 I found this particular painting on a storefront in Manhattan, on the Westside,  but I can't recall if it was by 23rd or 14th Street. I will have to walk by one day to post an update on the exact address.
How do you feel about graffiti? Is it art or vandalism?
Happy WW!