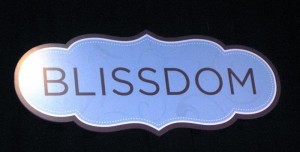 Last week the boys and I went to the Blissdom blog conference in Nashville, Tennessee. It was held at the beautiful Opryland Hotel. The hotel has nine acres of indoor gardens, waterfalls, and the world's largest indoor river!
I have to warn you my pictures do not do the hotel justice. It is even more spectacular in person!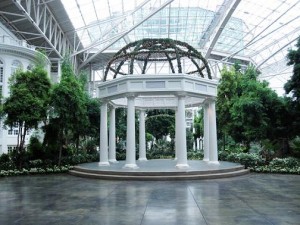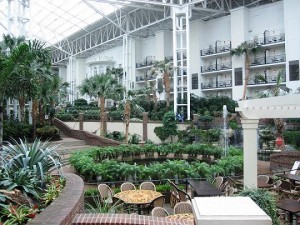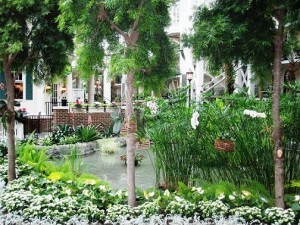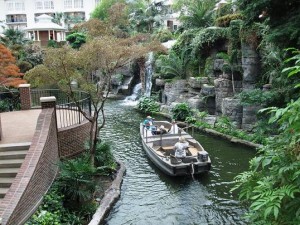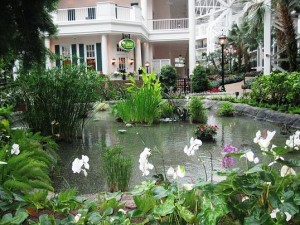 Later on during the week, I plan on posting more pictures and a few videos. I'm trying to organize it all and hope to have it done by this weekend. 
Happy WW!