When I was married, I wanted my first Christmas to be eventful. It was, but not for the reasons I imagined.
As  I unwrapped mine, my ex-husband looked so excited! 
This is what I found …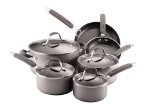 and this…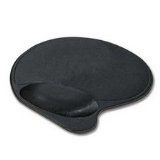 and a whole slew of other practical gifts. 
So my question this WW is what would you prefer from your mate: a practical gift, like those above, or a romantic gift? Be honest, we won't tell!
Side note: The pictures above are not of the original gifts. Those gifts were thrown at his head after unwrapping!Joking … or am I? 
BwaHaHaHaHa

Happy WW!