Ever since they changed the laws in New York, making restaurants display the calories on their menus, I can't eat dessert without feeling guilty! I use to be able to eat a salad, then order a delicious piece of cheesecake or a scrumptious brownie without feeling any dieter's guilt. I mean seriously I had a salad right? Everyone knows that the fiber in the salad made the dessert's calories disappear!
Now when I go to pick out my dessert, this is what I see…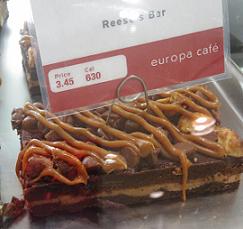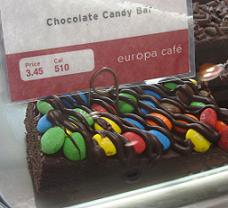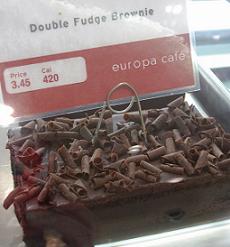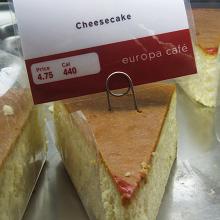 The owner told me patrons rarely order desserts now. Hmmm I wonder why?
Does your state display calories?