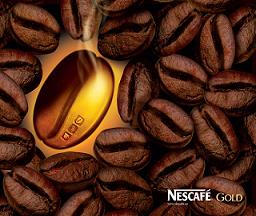 Are you a coffee lover? Want to earn FREE goodies for drinking what you love? Did I just hear a resounding YES? Well you've come to the right post!
Nescafe is looking for several individuals who would like to become NESCAFÉ Taster's Choice Tasters brand ambassadors! Interested individuals must be familiar with social media (twitter, facebook, blogs) and willing to provide feedback on NESCAFÉ products. In exchange, ambassadors receive incentives, including promotional items, free samples, coupons and more.
If this sounds like something you would like to do, avansa/hurry the program ends December 31, 2009.
Still not sure if this is the coffee for you? Check out my previous post to find out how to get up to 12 individual FREE packets by clicking HERE.
Click HERE to apply.