Can you tell we love desserts?!
When the boys and I go out, we normally order 2 or more desserts and share but I have to admit I tried to take a couple of extra bites of these.

This piece of art is a banana split. It was HUGE!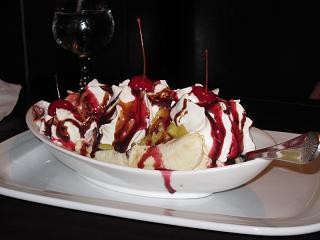 As you can tell, it was NO match for us!

This is my favorite: cheesecake! YUM! Isn't it a masterpiece?! I normally have to fight the boys for a piece…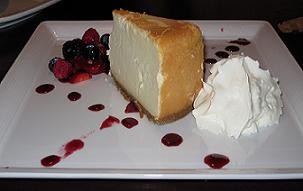 but this time they left me some! I savored every bite! DELISH!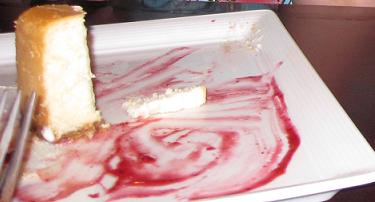 What's your favorite dessert? Inquiring minds want to know!
 Happy WW!