One day, as the boys and I walked down the street we encountered a crowd…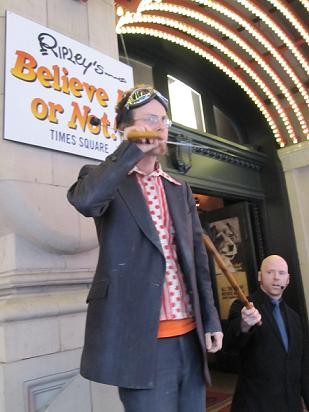 then a  "ringmaster" (shown above to the right) and a  performer …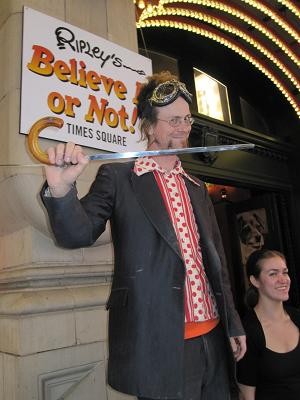 he claimed he could swallow that sword in his hand. He winked, he was so bold!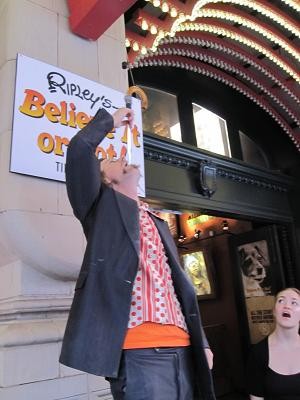 I thought for sure he would chicken out but alas he didn't! See that girl on the side, I think my jaw dropped even lower!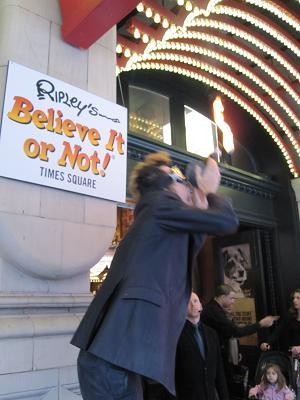 But he didn't stop there, he even set the sword on fire!
Notice the last picture was a bit blurry … ummm that was my fault. The camera became unsteady as I was getting ready to hit the floor!  Thankfully Big K caught me

Happy WW!
Add you WW link above so that others can visit you!